It's the season for giving, receiving and fulfilling wishes. AccuWeather wants to make your winter wish come true by giving you a chance to win daily cash prizes! Enter the Warm Winter Wishes Daily Sweepstakes to play the Seasonal Scramble game for a chance to instantly win up to $1,000!  Click on the image to enter.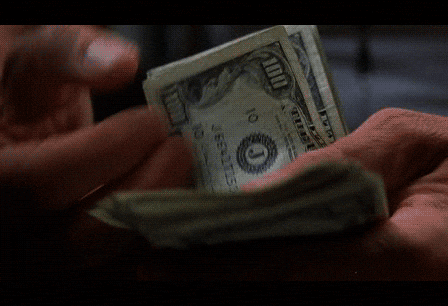 More Related Offers:
Connect With Us:
© adjump 2011 All Rights Reserved No part of this website or any of its contents may be reproduced, copied, modified or adapted without adjump's prior written consent.
" "